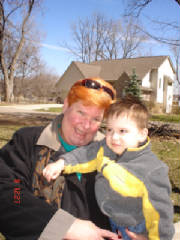 Mom
My MA! The source of my independent, non-judgemental, stubborn (Ha-Ha) nature. Also a source of strength and compassion, during difficult times! My Jewish center.

Dad
Pop! A practical man; who's common sense wisdom has rarely failed me! A self- made man, who has exceeded the inequities of his difficult past. Truely an inspiration.


My Shevster!
What can I say: Great mother, smart buisness woman and wonderful sister. We will alway be there for each other, no matter what!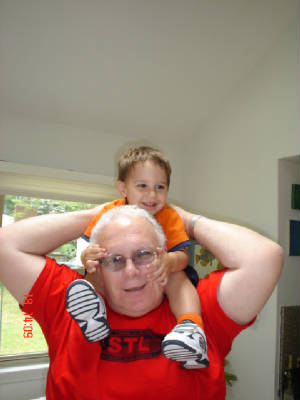 Richard!
FatherRabbiSempaiImanSenseiGuru Richard. The well-head of knowledge in the Universe,...and a very lovely GENTLEMAN!